We Belong Together 2021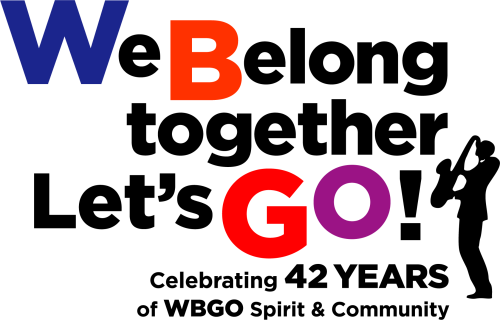 Please make your selection in the form below.

Your donation grants you access to the Program from Thursday June 17th @ 8:00 PM through Midnight on Sunday June 20th, 2021.

You will receive a customized link via E-mail 1 hour before the Premiere airing on June 17th.

We Belong Together: on June 17th and always.

See you there. Let's Go!
Please complete the following form. Fields marked * are required.